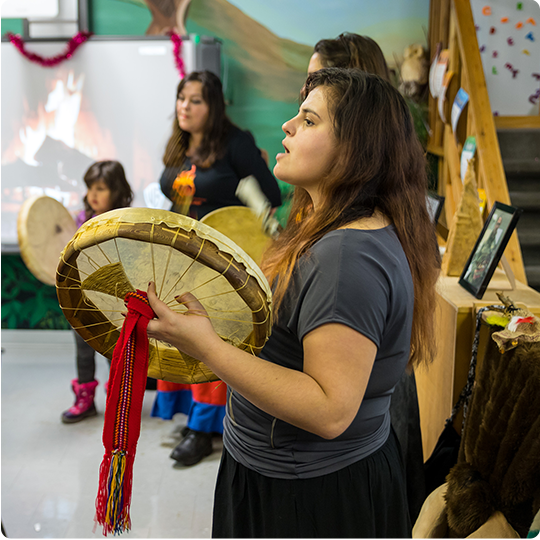 Your Gift Lasts Forever
We carefully invest your donation and use only the interest it earns. So your gift is here for good, working hard and giving back year after year.



$4 million
Dollars granted to the
community since 1997
65
Funds that strengthen
our community
125+
Community
organizations funded
Call us before you start your application.
We're here to answer questions and help you build a strong application.

204.785.9755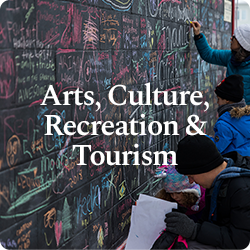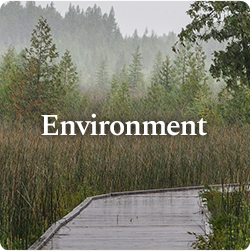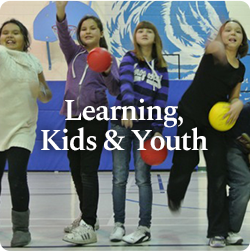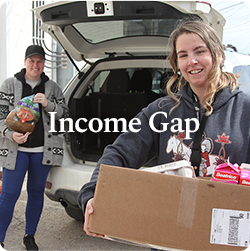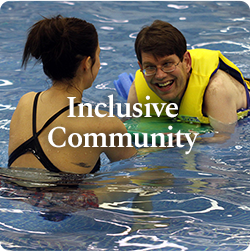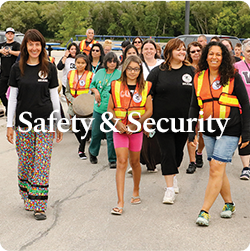 Our caring community has created 65 funds so you can quickly find a cause you care about. Or, we can help - call us and we'll connect you to a fund that aligns with your hopes and dreams for the community.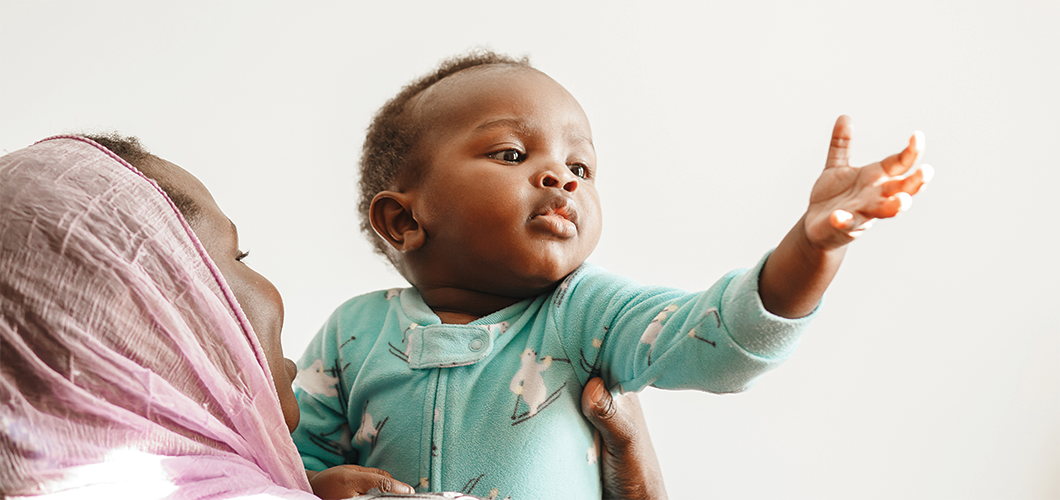 Community Check-Up
Selkirk | St. Andrews | St. Clements | Brokenhead Ojibway Nation
We collected data and stories to identify strengths and discover what issues need attention in our community. The results may delight, surprise, or even alarm you.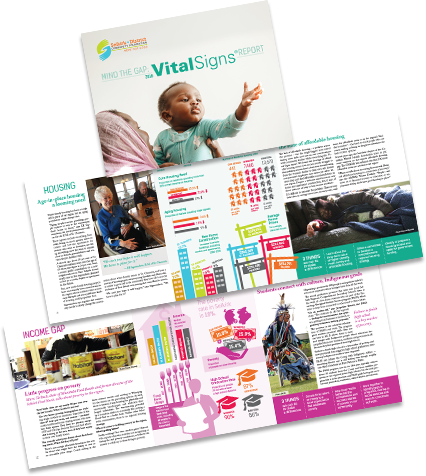 Stay Connected!
Sign-up to receive free, printed copies of our semi-annual Community Report
or our next community Vital Signs® Report.