ABOUT
Our Team

Board and Staff
SDCF is governed by a dynamic board that is as diverse and inclusive as the region itself. The nine-member board commits to a three-year term with the possibility of remaining for a second, three-year term. There is no remuneration for board members, who come to the foundation via a nominating committee made up of community leaders from outside the foundation and recommend new members annually. A small staff manages the day-to-day activities of the foundation.
Current Board
Shauna Curtin, Chair
David Thorne, Vice-Chair
Barbara Knoll, Treasurer
Greg Dewar, Secretary
Directors
Brian Chorney
Pam Seekings
Brandon Sutherland
Deborah Vitt
Bonny Wynnobel
Staff
Beverley Clegg, Executive Director
Eileen Janowski, Finance Manager – Executive Administrative Assistant
Carole Wiedemann, Administrative Assistant
Meredith Boerchers, Community Development Officer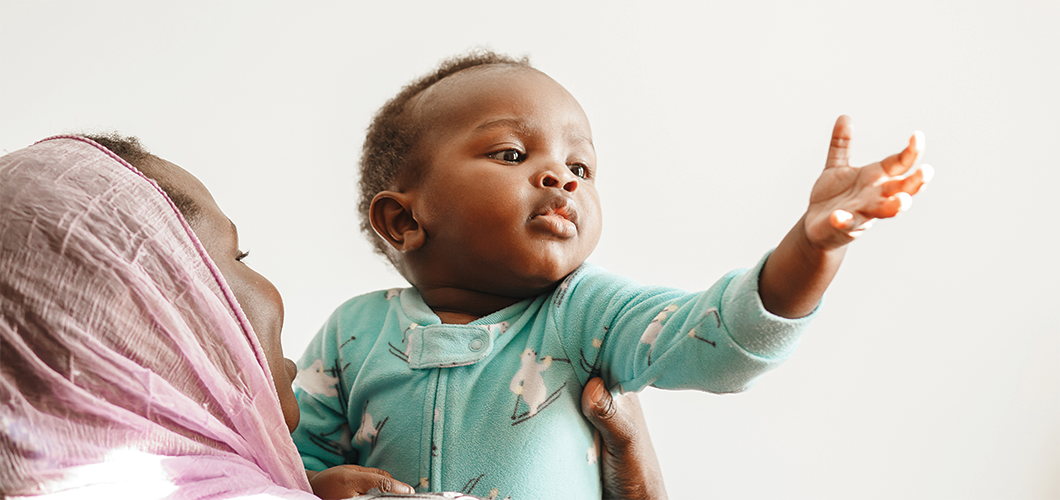 Community Check-Up
Selkirk | St. Andrews | St. Clements | Brokenhead Ojibway Nation
We collected data and stories to identify strengths and discover what issues need attention in our community. The results may delight, surprise, or even alarm you.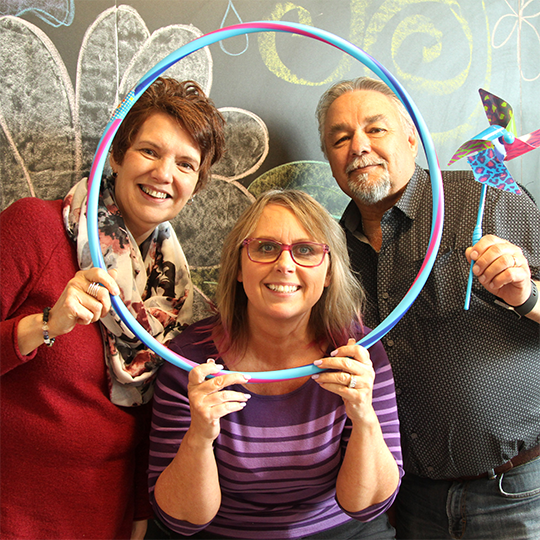 Connect With What You Care About

There are many ways to help fulfill our community's unmet needs and hopes and dreams.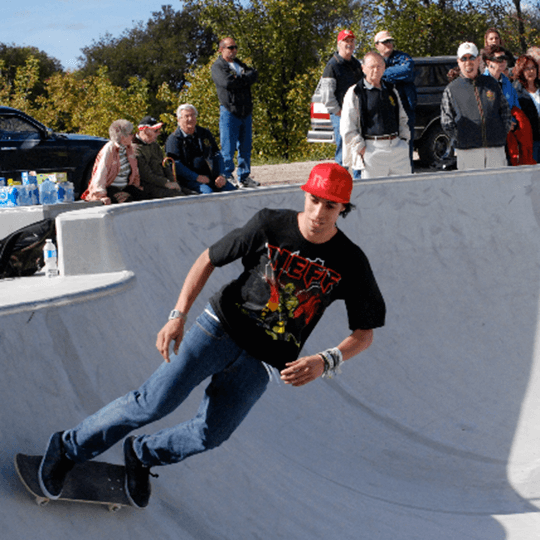 The $40 That Got Us Started
How we grew from our first-ever gift of $40 to more than $5 million in assets today.