$4 million
Dollars granted to the
community since 1997

65
Funds that strengthen
our community

125+
Community
organizations funded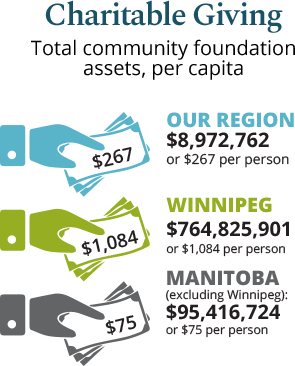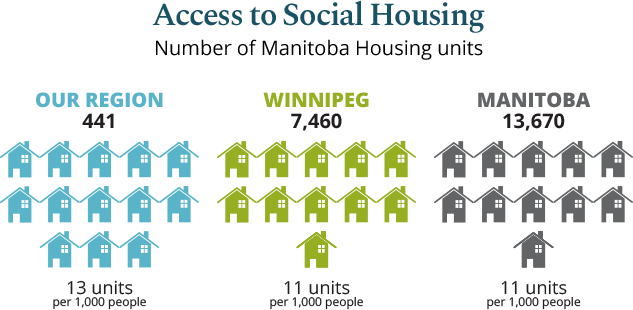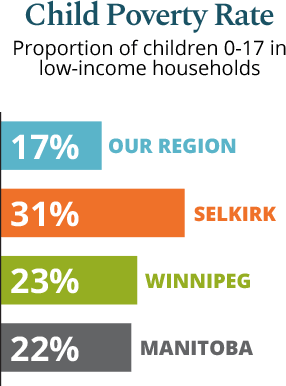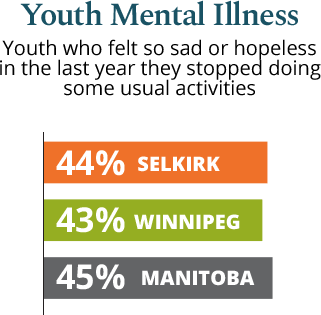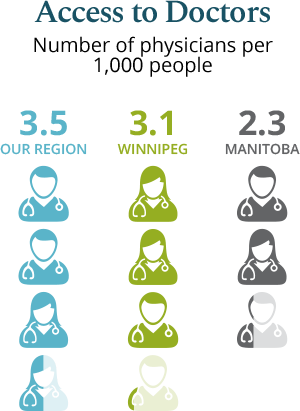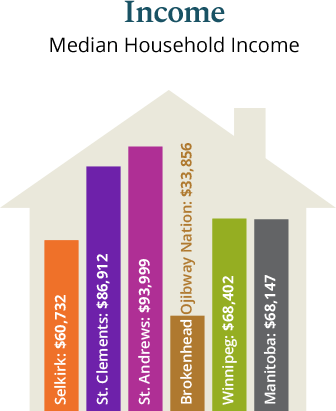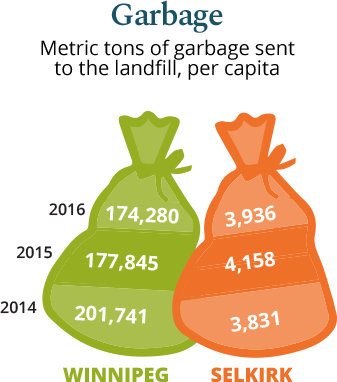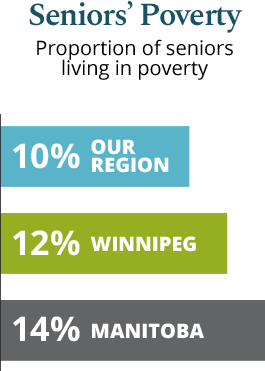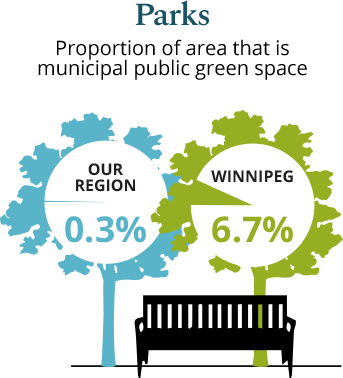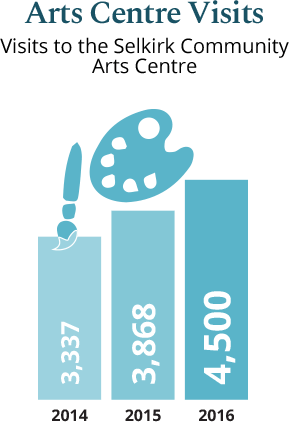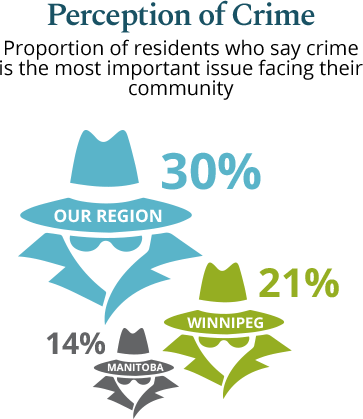 Read the full report, share it with others, and keep it handy. We know that if we work together towards common goals we can continue to be a smart and caring community that is Here for Good.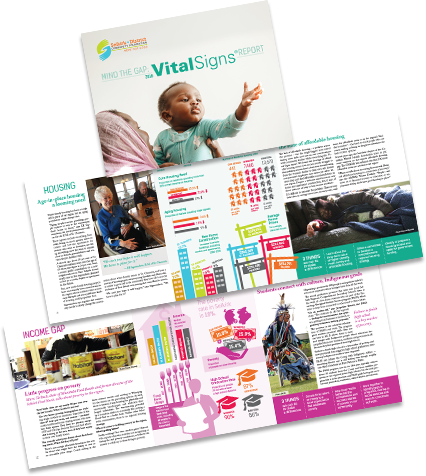 Stay Connected!
Sign-up to receive free, printed copies of our semi-annual Community Report
or our next community Vital Signs® Report.