DONATE
Funds to Support
Our caring community has created 65 funds. Search all funds or click on a category below to find a fund you'd like to support. You can also call us and we'll connect you to a fund that aligns with your hopes and dreams for the community.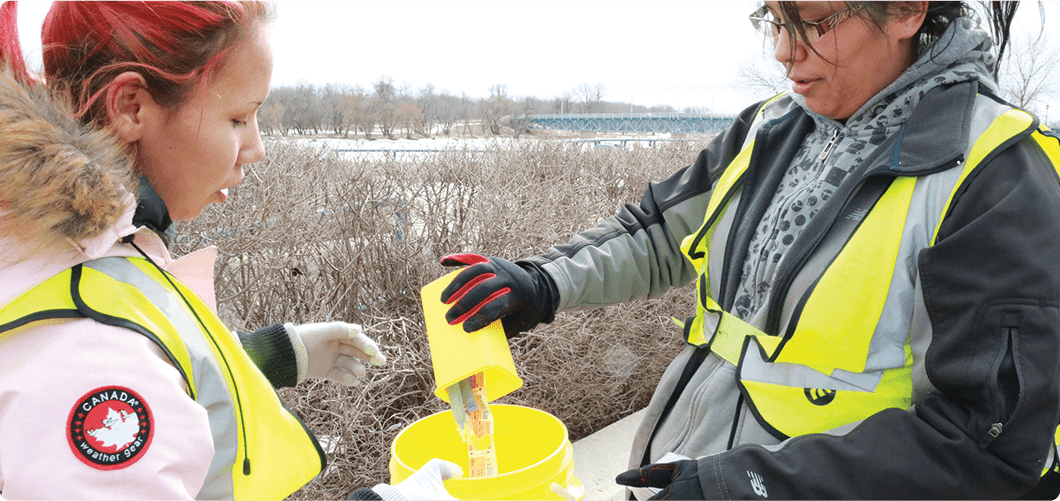 Community Fund
Our Communtiy Fund allows us to provide grants in areas that may not be a match to other funds. No matter which fund you choose, or if you wish to start your own fund, we are Here for Good.
All
Arts
Community Fund
Environment
Health & Wellness
Housing
Inclusive Community
Income Gap
Kids & Youth
Learning
Older Adults & Aging
Recreation & Tourism
Safety & Security
Scholarships & Bursaries
If taking care of the entire community is your vision, the Community Fund(s) are for you and supports the community's greatest needs.