ABOUT
Policies
Selkirk District & Community Foundation is governed by policies that are reviewed and updated regularly.
Donor and Gift Management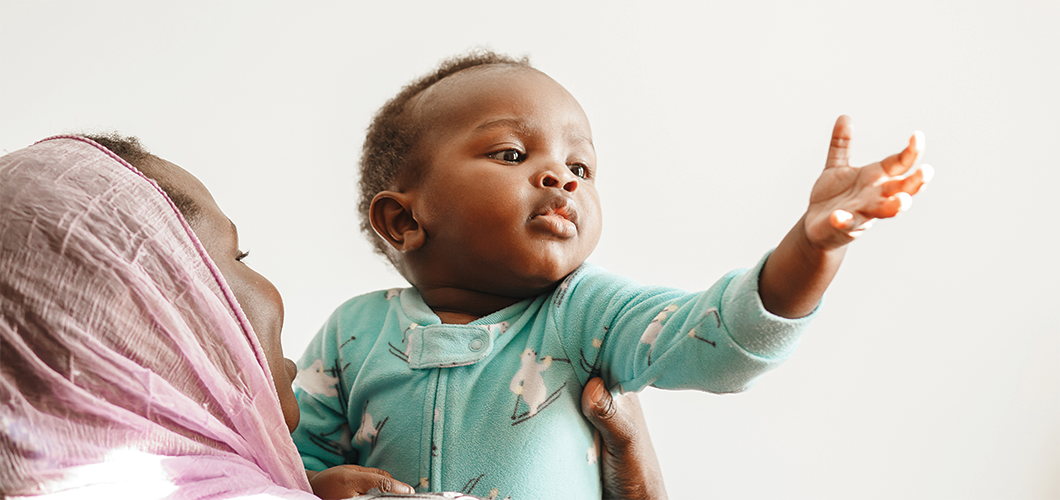 Community Check-Up
Selkirk | St. Andrews | St. Clements | Brokenhead Ojibway Nation
We collected data and stories to identify strengths and discover what issues need attention in our community. The results may delight, surprise, or even alarm you.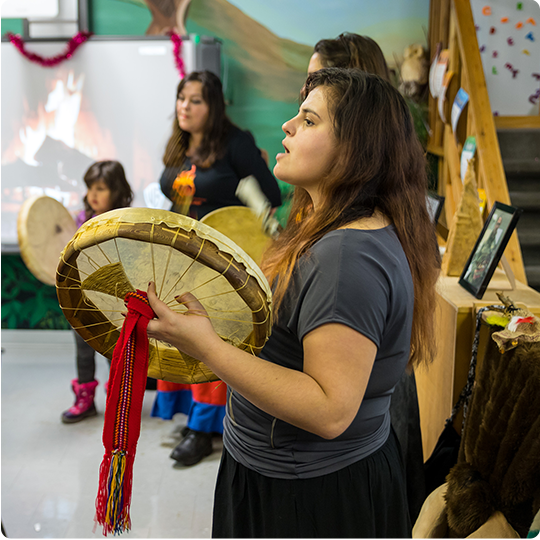 Your Gift Lasts Forever
We carefully invest your donation and use only the interest it earns. So you gift is here for good, working hard and giving back year after year.