DONATE
Start My Own Fund
If you and your family have something special in mind for our community, you can create your own fund, and choose its name and purpose. You can also structure your fund so that grants flowing from it can be used in several ways.
Creating your own fund starts with a smart and caring conversation. Please contact the SDCF Executive Director to talk about your idea(s) for a new fund. We can help match our community's needs, wishes and dreams with a cause that matters to you most.
How much money do I need to start a fund?
Typically, it takes $10,000 to start a fund. A Start-up Fund can help you reach that benchmark.

Types of Funds
Start-up Fund
The Foundation offers donors the option to create a Start-up Fund. The fund holder makes a donation then actively raises dollars to reach the named fund milestone of $10,000. All donations earmarked for the Start-up Fund start working in the Community Fund immediately.
Administration Fund
Donors specify the Selkirk & District Community Foundation to be the perpetual beneficiary of the annual income from their fund to assist with the operation of the Foundation.
Community Funds
If taking care of the entire community is your vision, these funds are for you. Community Funds are defined as undesignated and each year, the board selects the programs or projects to fund to fulfill the community's greatest needs.
Designated Fund
One or more charitable organizations are named by the founding donor, as the perpetual benefactor, annually.
Agency Fund
A type of designated fund, where the founding donor is a charitable organization, who sets up the endowment fund to ensure its financial stability for the long term. Donations from the public to the SDCF can easily be directed to different Designated Funds, including Agency Funds.
Donor Advised Fund
Donors are in the driver's seat – Fund holders advise the foundation, on a yearly basis, which charitable organization(s) should benefit from their fund.
Field of Interest Fund
The founding donor identifies an area or a cause to support and the Board selects, through the grant application process, a qualifying organizations and projects to support, annually.
Scholarship or Bursary Fund
Creating a scholarship or bursary fund, in one's name or in honour of someone, enables deserving students to receive funds to support further education or training. Bursaries provide financial support for student's needs, while scholarships recognize a student's academic achievement.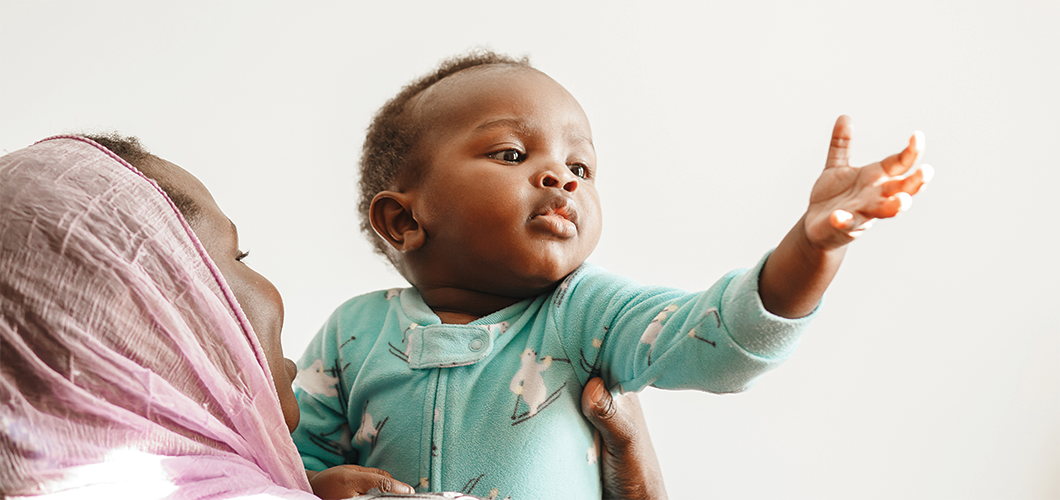 Community Check-Up
Selkirk | St. Andrews | St. Clements | Brokenhead Ojibway Nation
We collected data and stories to identify strengths and discover what issues need attention in our community. The results may delight, surprise, or even alarm you.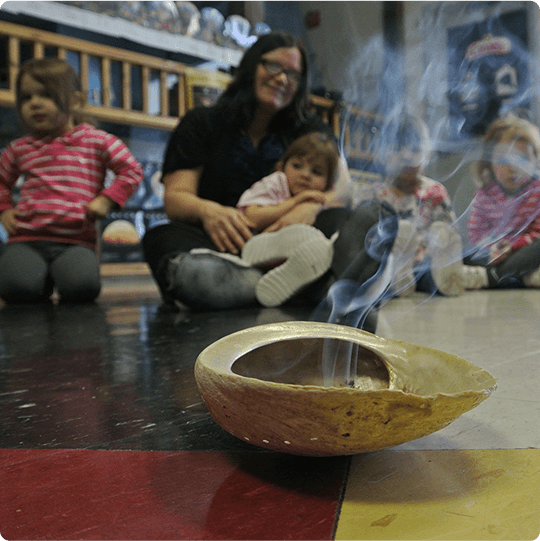 Many Ways to Give
Our caring community has created 65 funds, so you can quickly find a cause you care about.